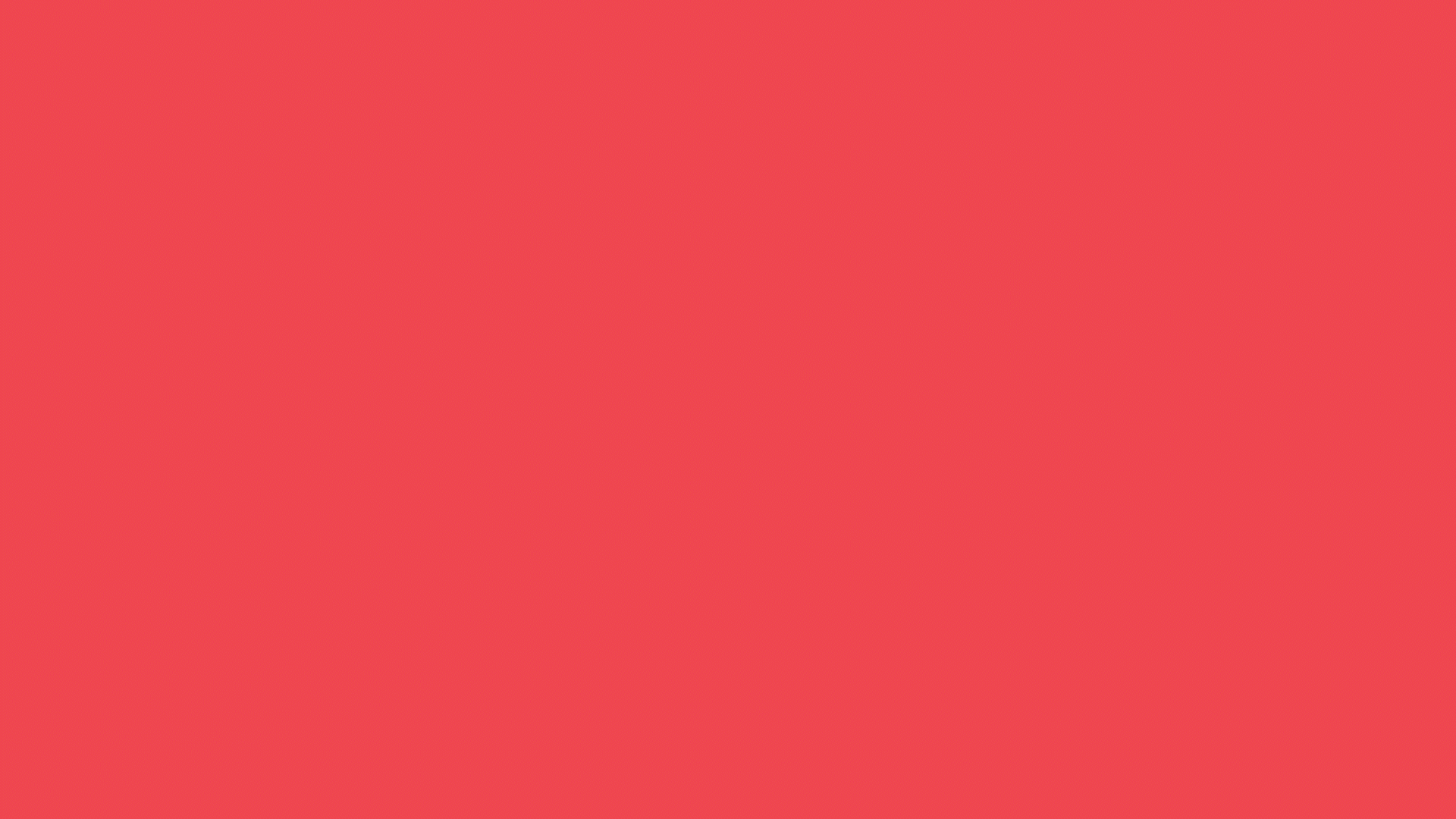 Truth

Artists struggle with imposter syndrome.



Insight

The decision to start a Patreon is a commitment to your art becoming your work.


Idea

Take Your Talents Here.
15s
---
6s
---
Social
What's the best way to express support for someone who has made the leap from hobbyist to artist by trade? Toast their talents with a limited edition Patrón tequila and gift set.
---