---
Manda Naturals
---
Art Direction
Design
Photography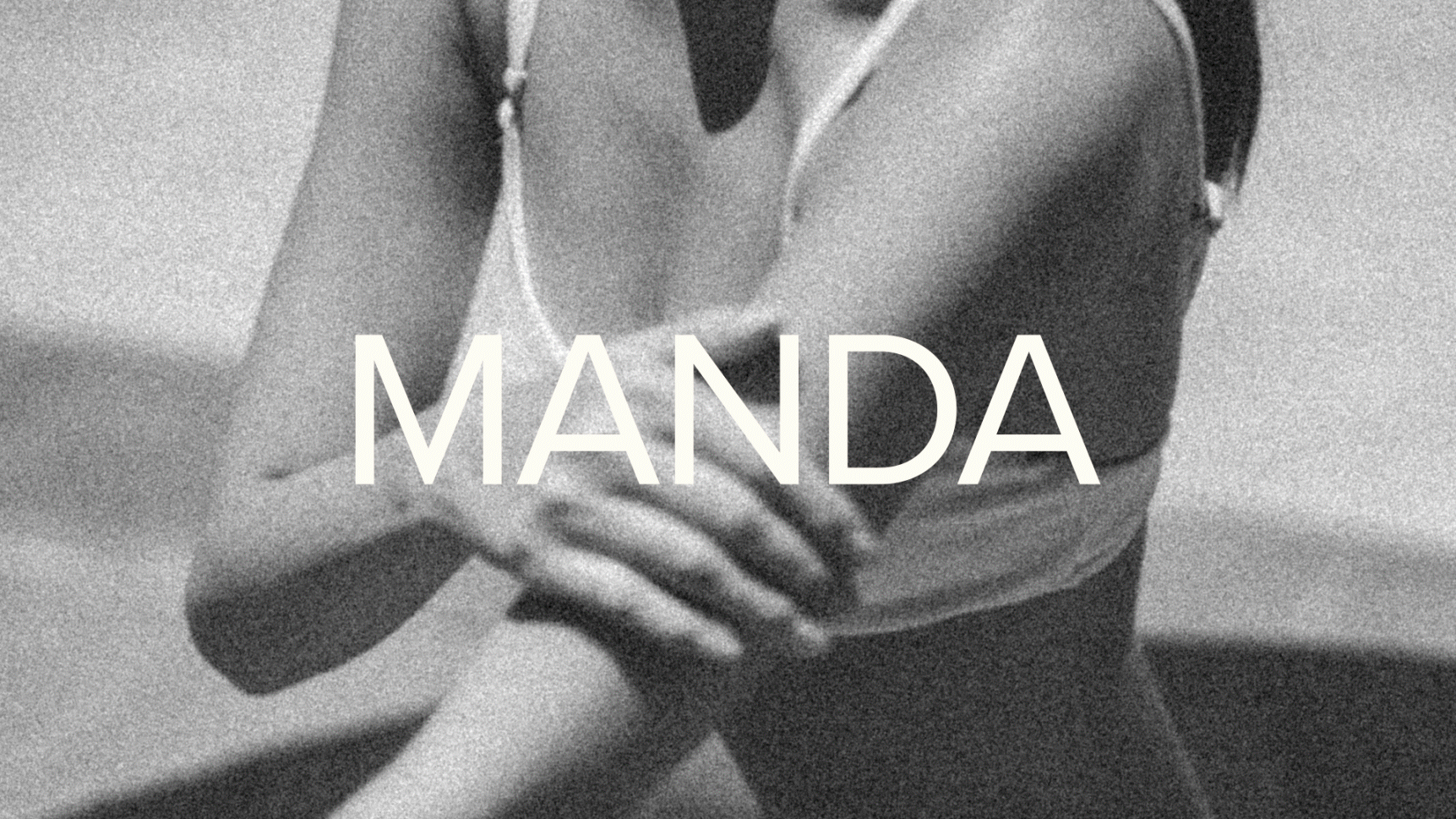 Problem

Scientific studies suggest that sunscreens are poisoning us, children and the places we love. Active ingredients commonly found in chemical sunscreens have been shown to disrupt the human endocrine system, cause birth defects, and contribute to coral reef death.

Solution

Protect Your Ocean. Protect Your Skin.

A campaign for Manda, a chemical-free organic sunscreen.
Campaign Imagery
---
Campaign
---
Social
---